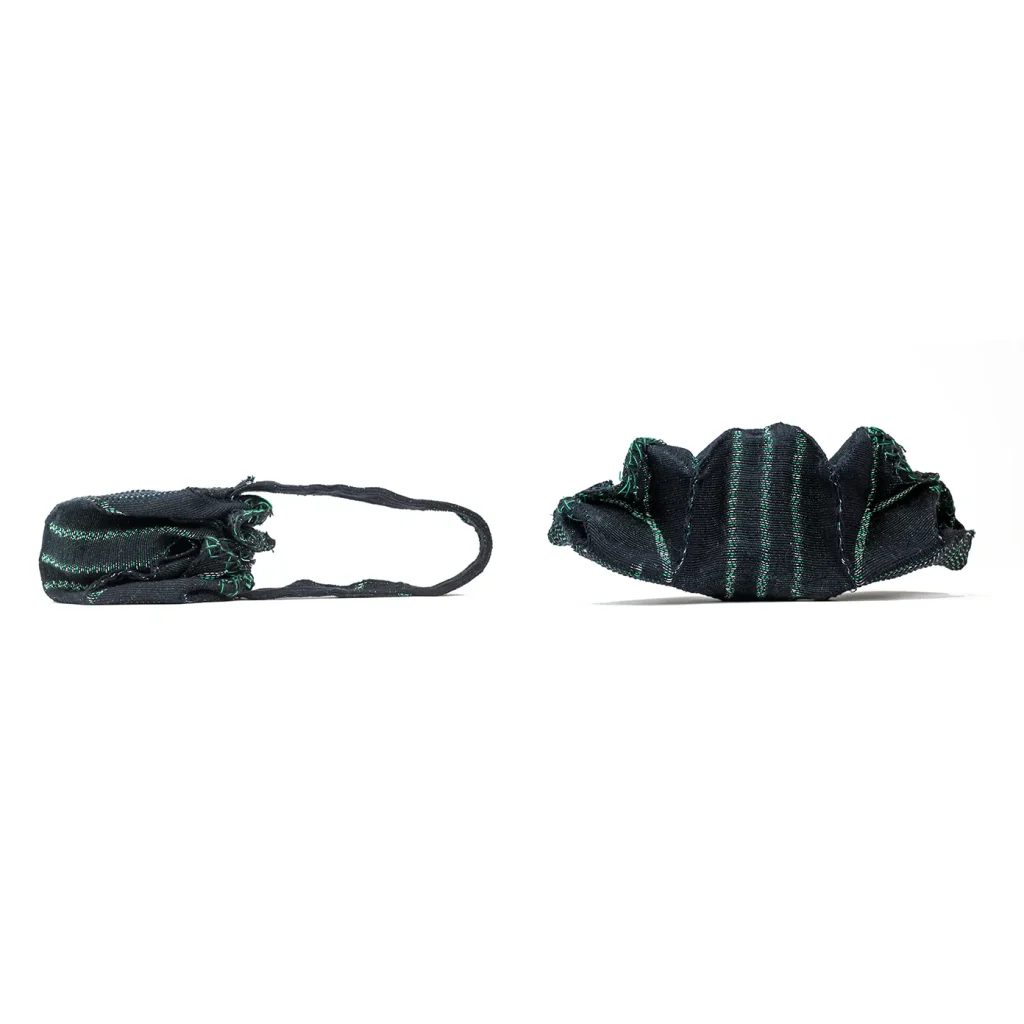 Design has thrived as a human-centered practice, but how can we move beyond the privileging of humans to explore design as a practice of cohabitation and mutualism?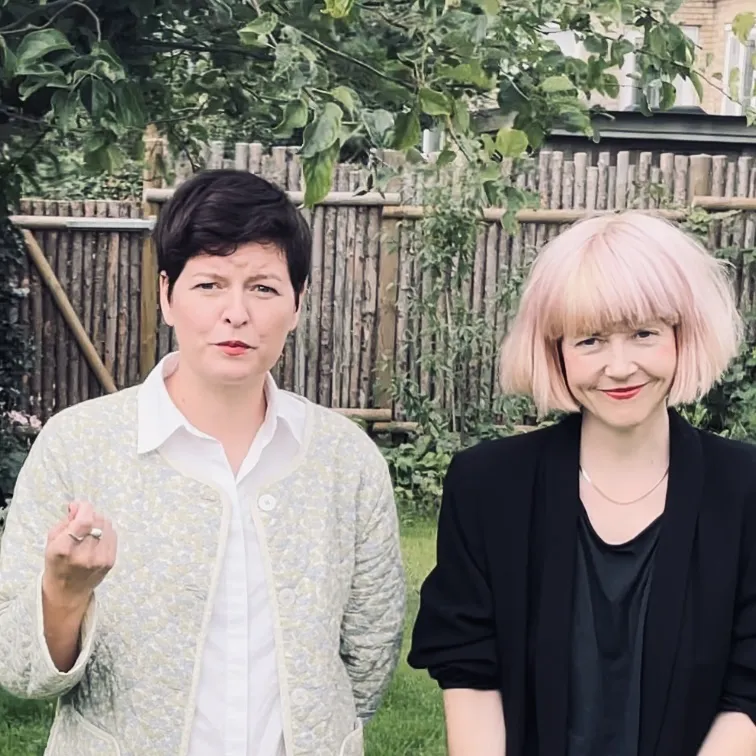 Through the start-up Re-LAB, Sarah Lund Morrison and Louise Møller Nielsen are on a mission to create systemic changes in the workplace. They do this by utilizing a fusion of design and regenerative principles called Life Rising Design. Design denmark met up with them to hear more about their approach and why they aim to create a workplace revolution.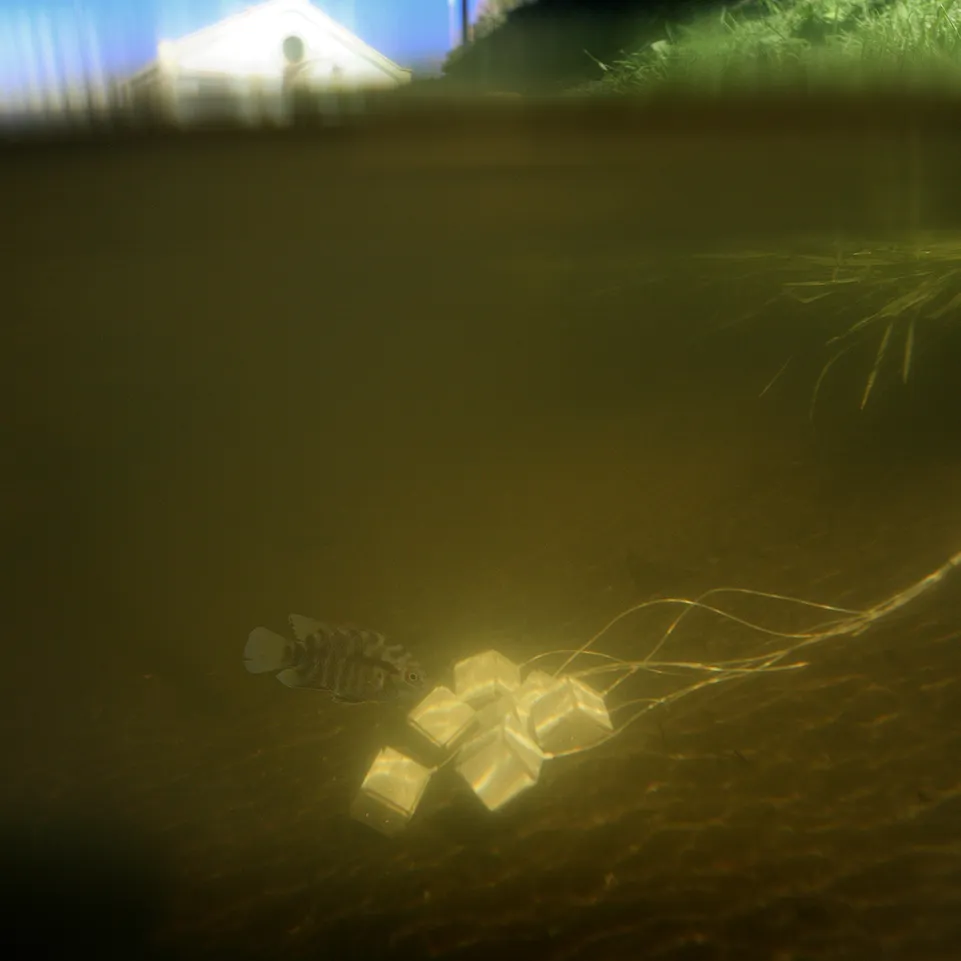 How can we design for mutually beneficial relations with other species in
the places where we live?